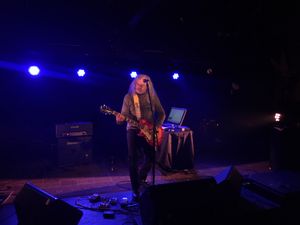 Bio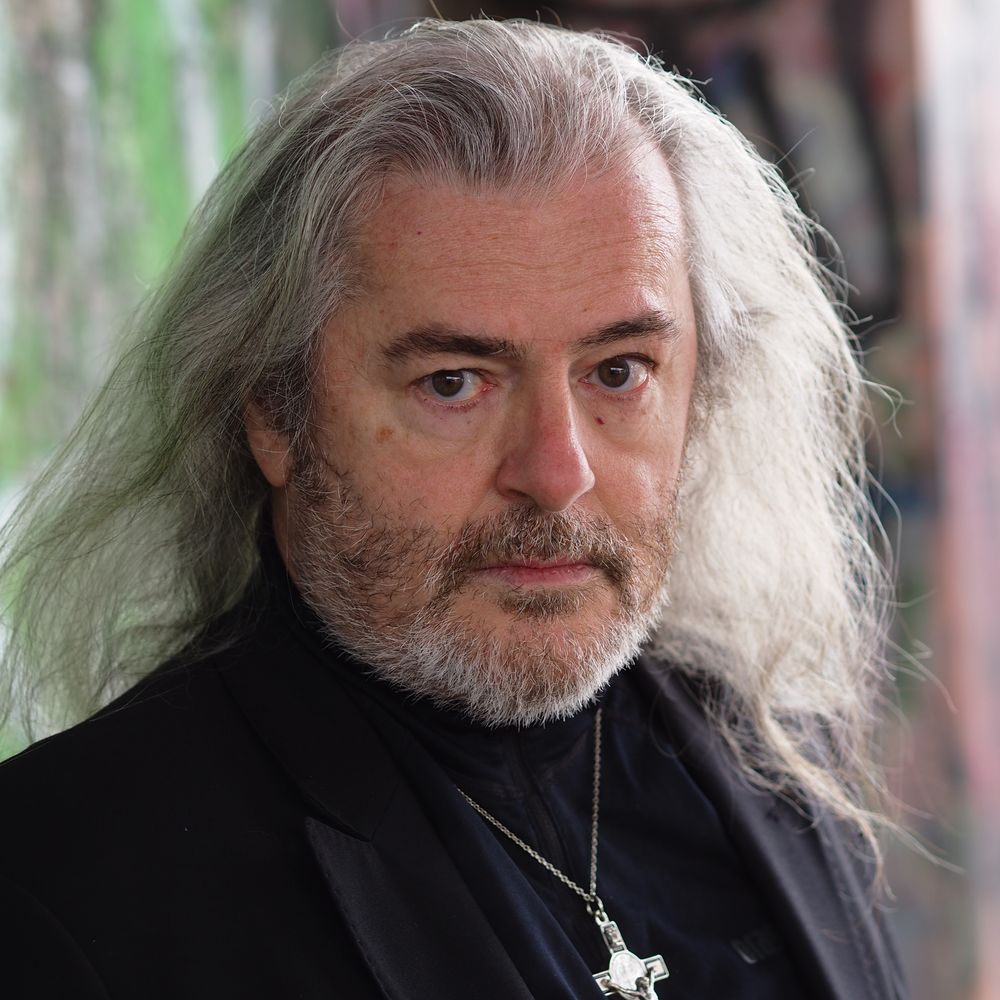 Who I am
I was born a long time ago from hard working peasants right out of the cold war! So this should give you an idea of how old I am! Nuclear stress probably did a lot for my hyper active panic attack. I live my life along the eastern coast of north america and still live here south of Montreal, Québec, Canada. Spend a lot of time going in and out of the business but now I'm in for good.
The Beatles sure did a lot for my musical education. But the groundbreaking point was hearing Led Zep II and Tarkus from E.L.P. for the 1st time back in the 70's. It simply put a spell on me finding how magical listening to these records were. Add to that the magnificent performance of The Who in Woodstock! Then came Rush in the late 70's and came along David Bowie, Genesis, Kraftwerk, Black Sabbath, Judas Priest, U2, Slayer, Type O Negative, Gojira, Rammstein and I still try to find more interesting stuff. 
Le Cube / The Cube / Der Wurfel is a jump into this sometimes raw but subtle that is Pop Rock in nowadays. Hope you take time to immerse into The Cube our last remaining reality check!